Self Made Babe Membership
Your go-to membership for elevating your income to mind-blowing heights & feeling confident AF the entire time #hellopayday.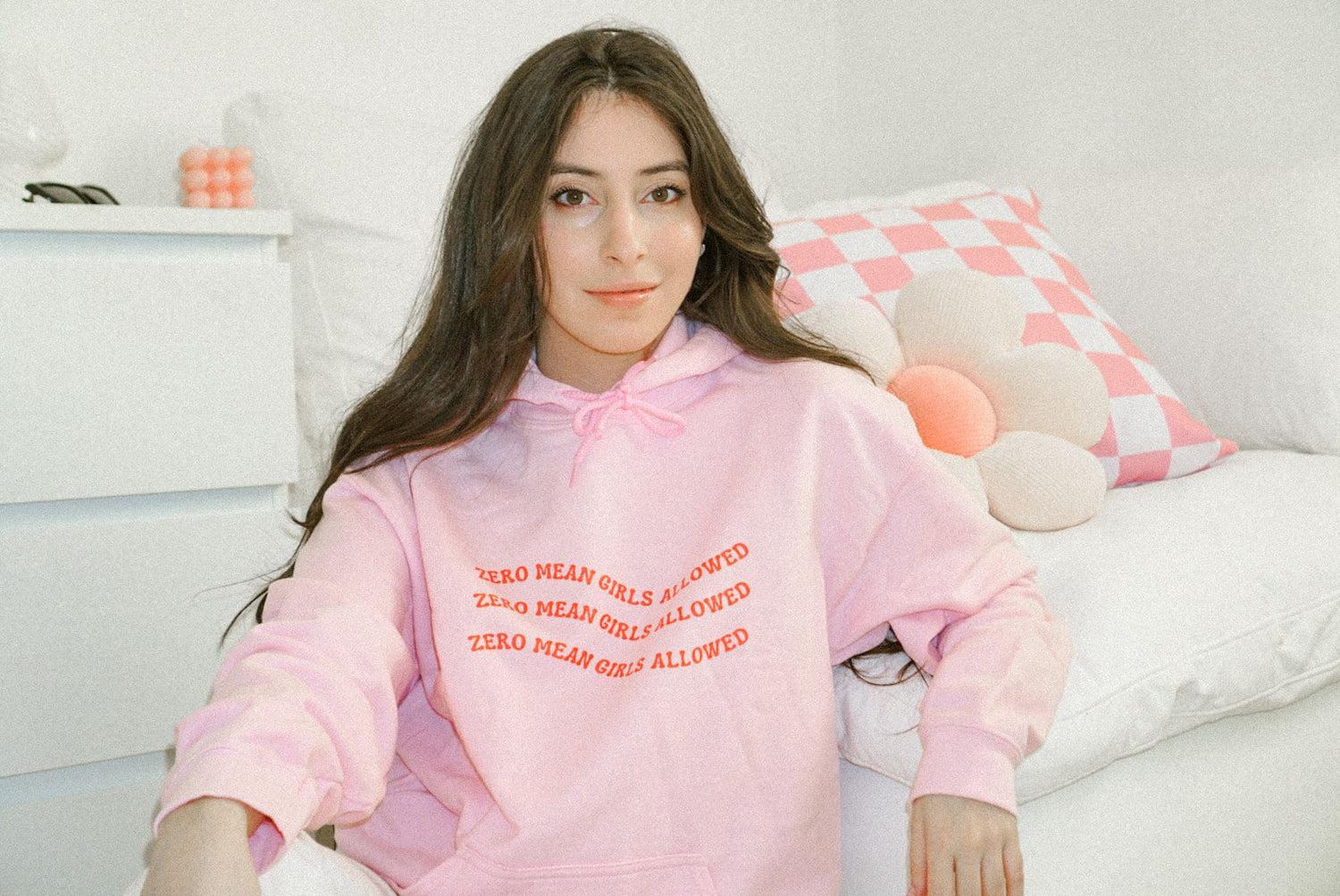 So you've got a kickass business or resource you're ready to release to the world? CON-FREAKING-GRATS! But the party doesn't stop there.
GIVE ME A DOLLAR FOR EVERY STATEMENT THAT MAKES YOU FEEL PERSONALLY VICTIMIZED
✿ Be real for a minute—are you tired of trying a million different scaling strategies only to feel like you never actually find one that's perfect for YOU and YOUR BUSINESS? (Been there, felt that). It's time for a change, and we're making it happen.
✿ You're beginning to wonder if everything you've heard about the powers of selling on IG is true or if everyone's actually having as hard a time as you (Please tell me I'm not alone…)
✿ Ready to stop wasting so much time & energy trying to turn cold leads into paying clients? Because let's be real—there's approximately 900 other things that deserve your attention.
✿ Are you ready to say hello to more sales in your sleep and goodbye to the hustle? (FINALLY!) Then we just became BFFs.
✿ Are you tired of never having enough time in the week to create gorgeous, on-brand IG graphics & always wondering, "How the heck is everyone else doing this?!"
✿ Wouldn't it be awesome to never waste money on over-priced courses again? (Do they even work??) It's time to take your business back—with investments that actually make sense.
✿ You struggle finding women to connect with online because every time you do you've been pitched into a sales call with them? Where's my girl's girls at?!
listen
It is time for you to follow a system that takes the guesswork out of becoming the N°1 choice for your dream clients. Running a business should be challenging, but not lonely & difficult.
Introducing The Lounge
Introducing The Lounge
The Lounge is a membership for female entrepreneurs that gets you a seat at the table with the exclusive Self-Made Babe community and professionals in the industry. 
This is where I will take you under my wing and take care of you and your business.
As a member, here are some of the benefits you receive:
Free attendance at our monthly live trainings and hot seat coaching ft. Marie Ann + bad ass mentors
An inside look in the Self-Made Babe B.A.N.K Method to help you scale your business
Exclusive access to our member directory (Say hello to networking with your future biz besties and F/T employees).
Exclusive access to the entire Self-Made Babe ebooksAnd more!
You could pay thousands for a coach or a course (and it might be dope!) but when you're trying to build a business, spending thousands for someone telling you what to do might not be your best bet.
let me be real for a second... hiring out people to do those things is your best bet.
What You're Walking Away With:
I'm on a mission to provide you with innovative strategy that you can execute stress-free in this intimate membership filled with female empowerment and endless scalability. 
Lucky for you, I'll be teaching you my signature B.A.N.K. Method to fix of all those roadblocks inside The Lounge.
99.9% of all business roadblocks can be solved with either:
Building a business from the ground up with social mediaAssessing your luxury brand positioningNurturing your clients with automation and marketing or…Keeping your clients happy with a stellar, high-end customer experienceTogether, we will get rid of all the obstacles standing in your way of cashing out at the bank. 
Here's What Can Happen When You Say Hell Yes:
What would life be like if you never had to stress about making enough money to pursue your dream and could wake up every day with confidence—knowing an abundance of cash is already on its way to you?Imagine if you made an extra $10K a year AT LEAST by having your passive income product game on lock.Imagine if you had a concrete, easy-to-follow plan to take you from "dreaming of business" to "self-made babe"—before the end of next month?Impostor syndrome will become foreign to you. Go from thinking, "wow she's so good I'll never be like that" to "she's shown me it's possible to be successful in my industry".You'll save time so that you can focus on revenue-generating activities.